Swarovski Bead
Round 5000
Custom Search
Swarovski Round 5000 is one of thier classical and ever-popular beads, full of precisely cut facts to endlessly multiple light reflections. This items comes in a huge array of colours and sizes to suit every glamorous, glittering, sparkling design you can dream of. The more the facets, the more the light surfaces for endlessly glorious light reflection and eye-catching moments.
As with all Swarovski crystal beads, the precision cuts and lead content guarantees you the best brilliance and amazing perfections. This is part of the
Crystallized™ - Swarovski Elements
.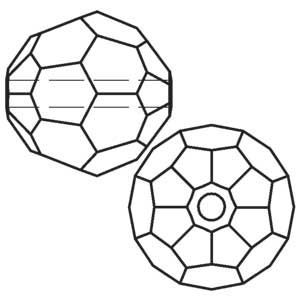 Sizes/Colours Availability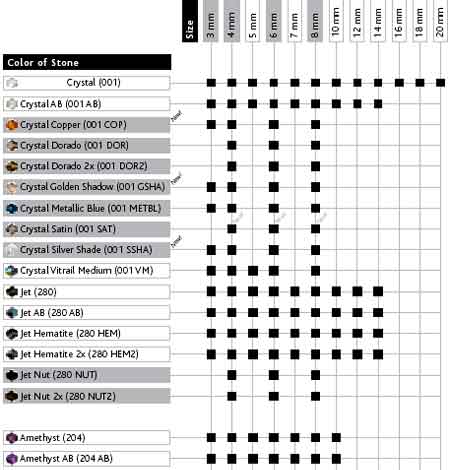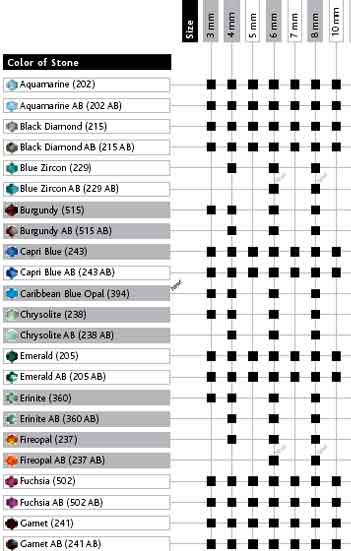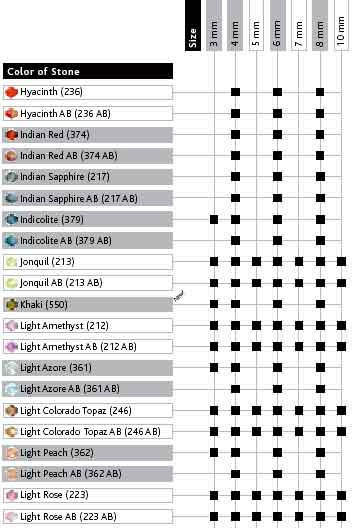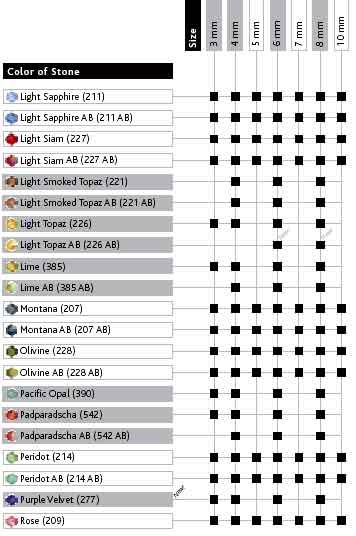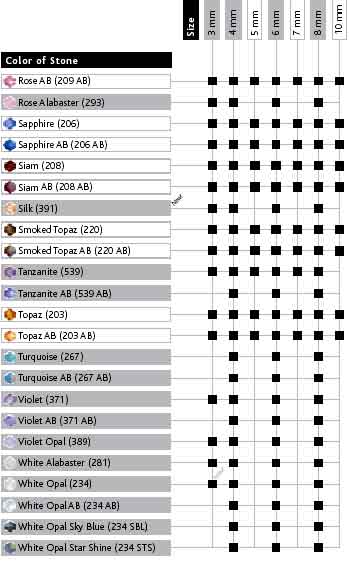 Custom Search
Like This Page?