Swarovski Pendant
Rivoli 6200
Custom Search
Swarovski pendant Rivoli 6200 - a round precision cut pendant with smooth facets that offers elegant stylish brilliance. Working super-well with the round button
3015
in complementary looks, it works as a pendant, drop or charm, drop earrings, adding smooth sharp harmonious perfection to any work.
Available in workable sizes that maximizes its smooth rounded facets with a range of colours.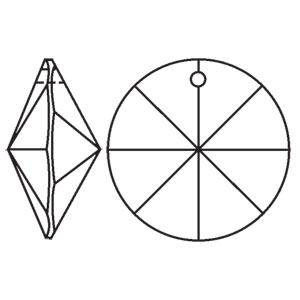 As with all Swarovski crystals, the precision cuts and lead content guarantees you the best brilliance and amazing perfections. This is part of the Crystallized™ - Swarovski Elements.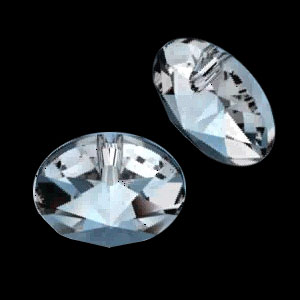 Sizes/Colours Availability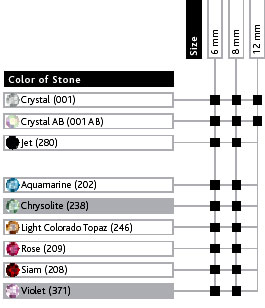 Custom Search
Like This Page?