Swarovski Bead
Graphic Bead 5520
Custom Search
Swarovski Graphic Bead with its spectacular irregular flat cuts gives off brilliant light reflectiions in endless show of stunning magnificence. Large and spectacular - ideal as centerpieces of eye-catching glory.
In the latest catwalks, cystal textile applications was everywhere and jewellery tended to be expressed as extremely oversized and eye-catching showpieces - like earrings, cocktail rings, brooches, necklaces, bangles. The Graphic bead is one of the large bead range that is superlative in its brilliance and size.
As with all Swarovski crystal beads, the precision cuts and lead content guarantees you the best brilliance and amazing perfections. This is part of the
Crystallized™ - Swarovski Elements
.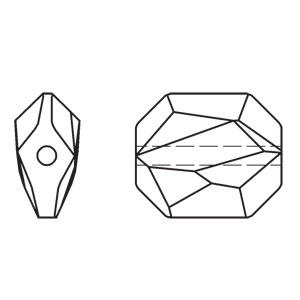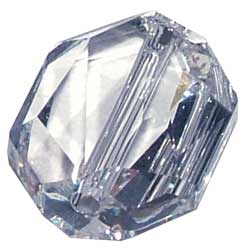 Sizes/Colours Availability

Custom Search
Like This Page?