Swarovski Bead
rondelle 5308
Custom Search
Swarovski rondelle bead is precision multi-faceted cut for romantic and shimmering spacing. Adds the eye-catching sparkle to any of your projects.
This crystal bead has inner curving for perfect fitting to beads. The clean multi-cuts optimizes the shimmer and glitter with every light it catches.
As with all Swarovski crystal beads, the precision cuts and lead content guarantees you the best brilliance and amazing perfections. This is part of the
Crystallized™ - Swarovski Elements
.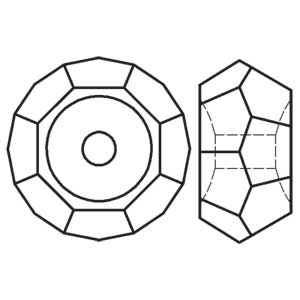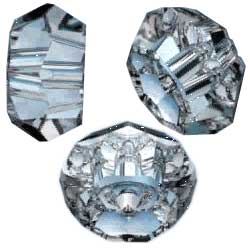 Sizes/Colours Availability

Custom Search
Like This Page?