Swarovski Bead
Faceted Oval Bead 5200
Custom Search
Swarovski Faceted Oval 5200 has multiple precision facets for the optimum refraction or light along its elongated body. Much rarer and harder to obtain than the 5301 bicones.
As with all Swarovski crystal beads, the precision cuts and lead content guarantees you the best brilliance and amazing perfections. This is part of the
Crystallized™ - Swarovski Elements
.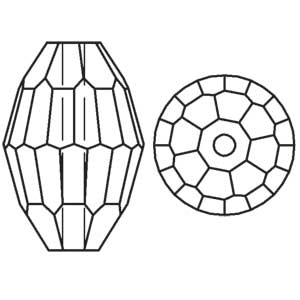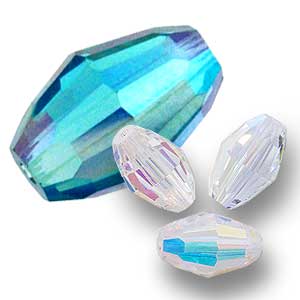 Sizes/Colours Availability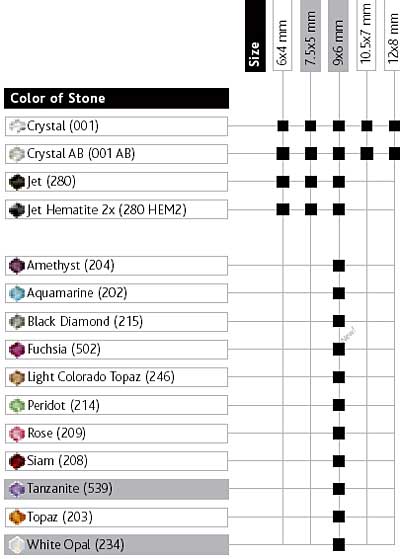 Custom Search
Like This Page?