Swarovski Bead
Modular Bead 5150
Custom Search
Swarovski Modular Bead has been designed as a modular unit which enables the creation of 3-dimensional visions by linking 2 of these beads together. It also offers perfect combination possibilites between various sizes of these beads yielding very interesting visuals.
Even the integration of a few Modular Beads has a big impact on designs.
This bead has a stunning brilliance arising from its asymmetric cut.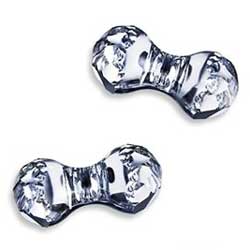 Sizes/Colours Availability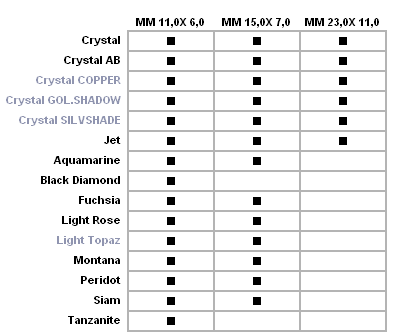 Custom Search
Like This Page?