Swarovski Pendant
(Top Drilled Bicone) 6301
Custom Search
Swarovski 6301 Top Drilled Bicone is often classified as a pendant. But it is so much more in its applications, than a pendant. It can be interchangeably used as pendants, drops or charms, and as interspacing drop bead between other crystals or pearls. Often used to create unforgettable ensembles in necklaces, bracelets, and earrings. It offers the timeless versatility of the classic bicone bead with the additional twist of having it top-drilled.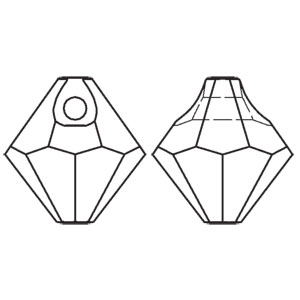 Available in a wide range of colours and sizes, it is an unforgettable piece to your collection,

As with all Swarovski crystal beads, the precision cuts and lead content guarantees you the best brilliance and amazing perfections. This is part of the Crystallized™ - Swarovski Elements.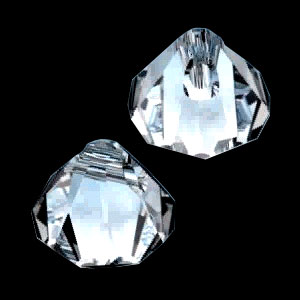 Sizes/Colours Availability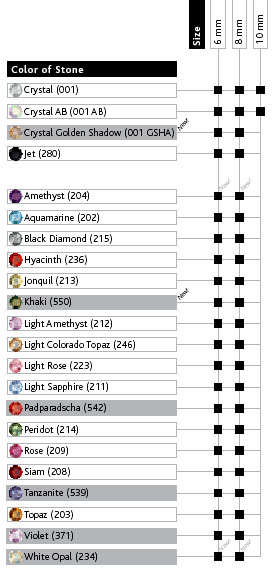 Custom Search
Like This Page?