Swarovski Fancy Stone
Cosmic Ring 4139
Custom Search
This Fancy Stone from Swarovski is unashamedly bold with its dramatic angles and irregular cuts - offering up a bold, strong, contempory shape.
This ring in a round-shape has a touch of retro that will add distinction to both classical or super modern designs.
Cosmic Ring can be applied in settings, sewn on, glued in, used as a pendant or connector. This has been designed with increased tensile strength making it doubly suitable and safe as links.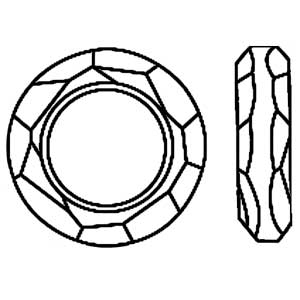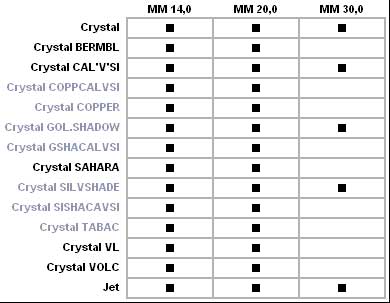 Custom Search
Like This Page?