Round Stones
part of Crystallized™-
Swarovski Elements
COLLECTION > Round Stones
Custom Search
Swarovski's Round Stones are loose crystal components with a round view. They come in a range of different cuts, most notably the Swarovski XILLION Chaton - the next generation of brilliance.
Many of these stones come in either the Foiled (F) or Unfoiled (U) version. Read more about
Foiling Effects
for more information to help you make your choice.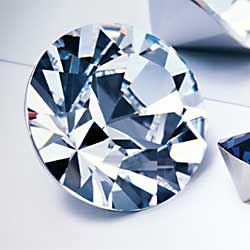 Custom Search
Like This Page?