Handmade Crafts - Cream Bolero
Crochet Top
Custom Search
This particular handmade craft is a trendy bolero I really enjoyed making. Suitable for winter as well as other seasons.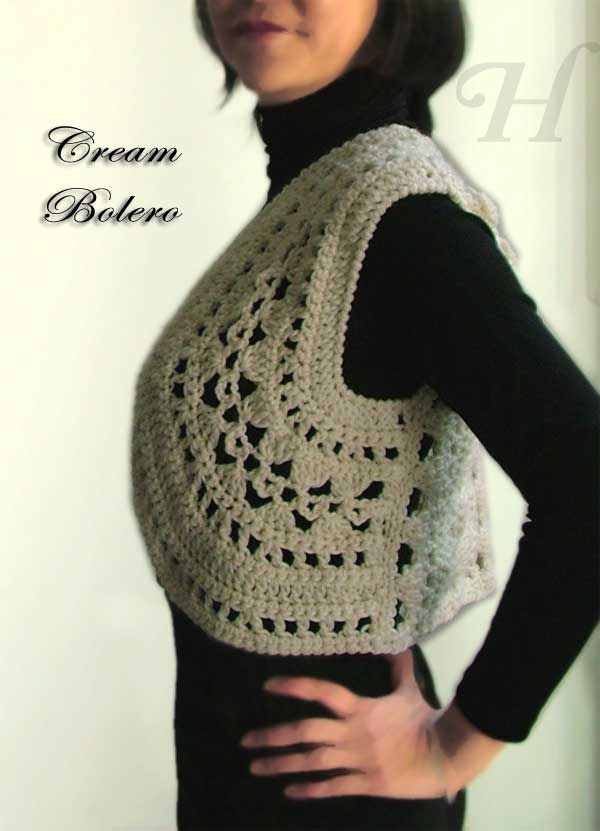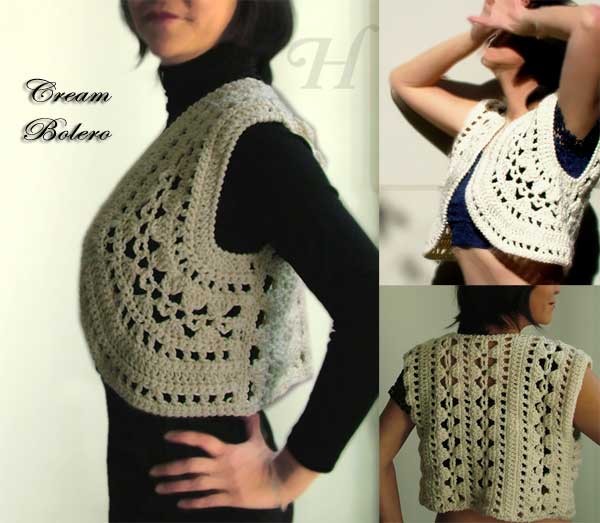 This woolen bolero can be worn in winter or in warmer seasons.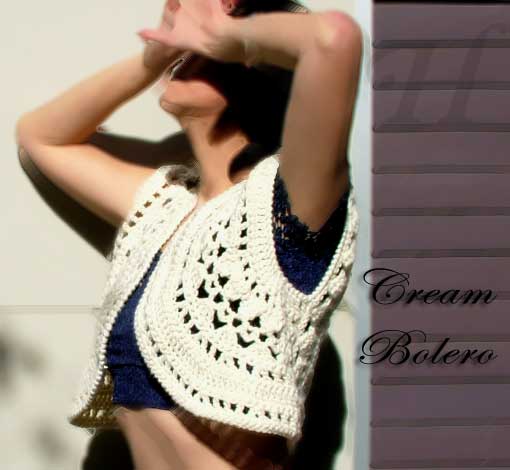 Perfect for a sexier look with a short crop top beneath. Ready to party!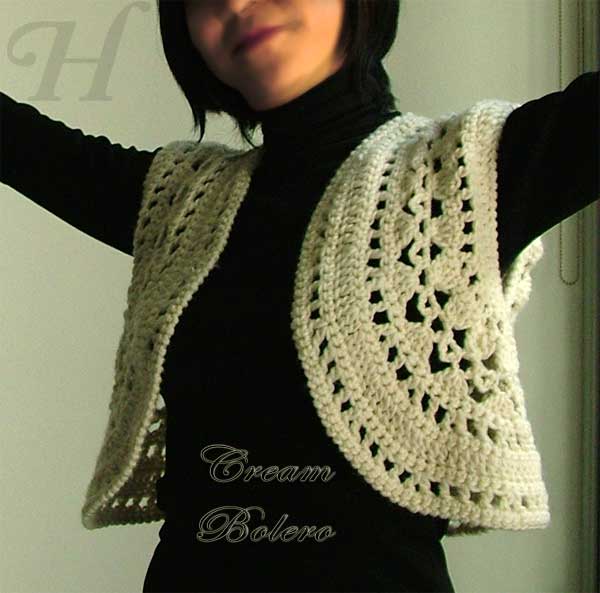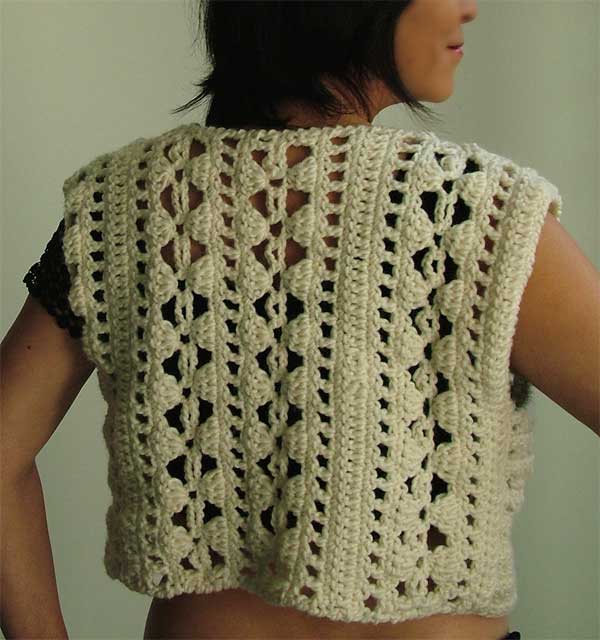 ---
Handmade Craft: Work Details
The yarn (100% wool) used in this was a Delight to work with. This crochet bolero was adapted from a pattern in a Japanese crochet book that I have had since I was 11. It was so fun to make I should have done this much sooner.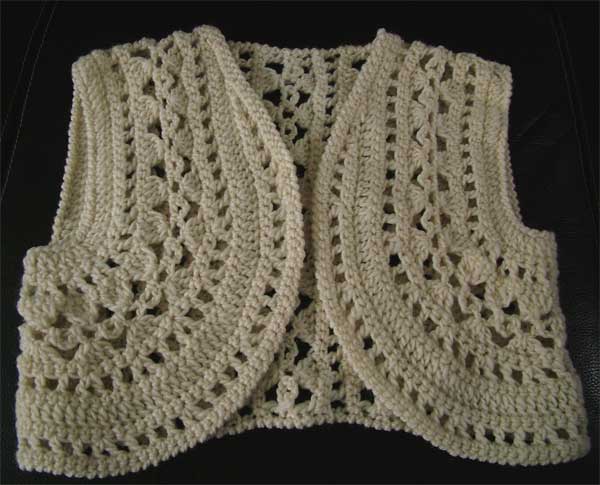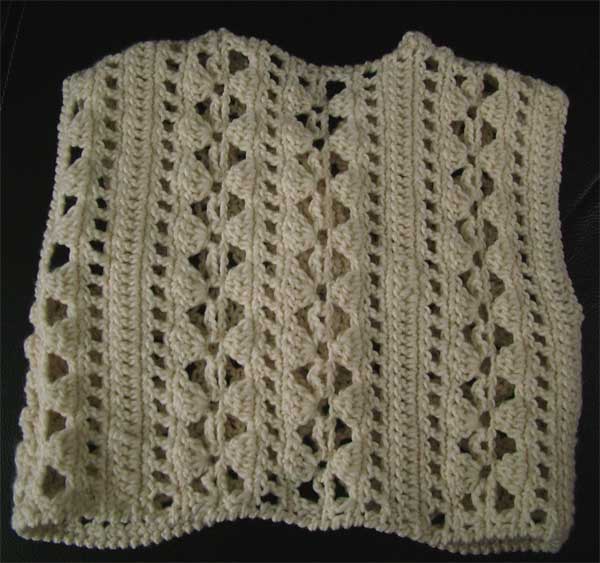 The pattern however had to be quite heavily adapted as the yarn I used and the yarn they used were drastically different. The pattern called for a much thinner yarn and quite a bit of re-calculation had to be done to adapt this to this thick bouncy yarn. But I am now a happy bunny!
---
Materials/ Size
Cleckheaton Kaleidoscope (I just Loved this yarn. Must get more!!!) - 100% wool
Size: Small-Medium (Approximately: AU Size 8-12)
Care
Maintenance/Care
As with most handmade items, a bit of loving care will ensure the longevity and optimal upkeep of the piece.
Status (CH0273)
26 May 2012
---
---
Custom Search
Like This Page?