Handmade Crafts: Slouchy Beanies
Also Sometimes Called "Beany"
Custom Search
I am right into playing with handmade crafts at the moment. And I have been wanting to make a slouchy beanie which is relatively speaking, a new item that seems to have taken the fancy of many beanie wearers. Even my hubby, a conservative at the best of times, seems to have taken to a fancy to them as well. But till now I have not attempted to make one so these are my first foray into the world of beanies!
Handmade Crafts: Grey Hobo Crocheted Slouchy Beanie
This is my very first slouchy beanie. Made in 100% wool and worked in open crochet chains. The ribbing on the band is done by (double) crocheting into the back stitch of every row. The entire beanie is worked in the round, with some tapering off towards the top.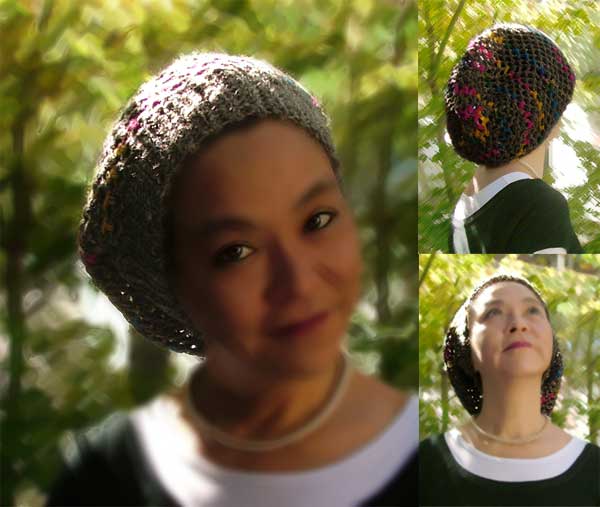 Size: Free Size
Materials
100% wool, imported from Nepal
Maintenance/Care
As with most handmade items, a bit of loving care will ensure the longevity and optimal upkeep of the piece.
---
Status (CH0264)
27 Apr 2012
---
---
Custom Search
Like This Page?