The Designer at ClearlyHelena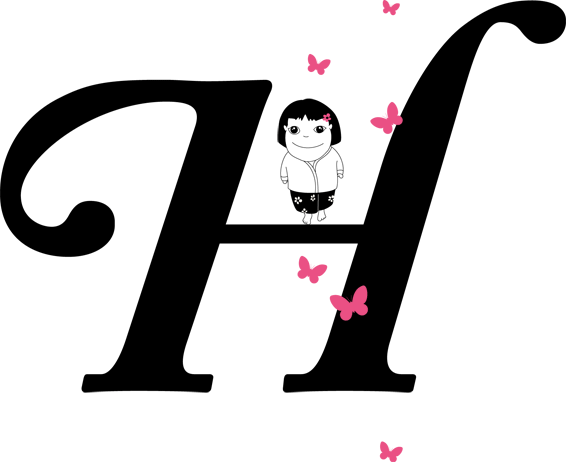 ELENA LIM,
THE DESIGNER
If you are here, then you must be Curious about the designer, i.e.me .. or more specifically, about how these creations came to be.
Everyone has a link to the ancient genie, in latter times, called Genius. It ain't that I am a Genius .. but we all have a link. Sometimes the genie is call Inspiration. I tend to call it Obsession.
What comes forth is, I truly believe, not necessarily meant for me alone. I believe they are meant for someone out there – maybe you? Or someone you love? You will know it when you see it.
I am
Sarong Girl
. Let me tell you about Helena Lim.
She is slightly mad. A self-taught kind of person who is always learning, always aiming for that one step closer to perfection. And no matter what she does, she always has more to learn.
And she is obsessed. When the little genie strikes, she is single-minded 24/7.
But I believe her – what is created is
truly meant for someone special
.
02 Sep 2011
Psst! I just heard something about Helena's creations which I think is so true. But you must promise not to tell her too often in case she topples over with a big head,'kay?
*Caroline Fung said that Helena's jewelry art always has an "air of contemporary elegance and a touch of funkiness".
It is true I tell ya! It's true!
---
About Sarong Girl
That's Me!
And I'm Cute!!! Ahem!!!
Sarong Girl is a copyright output from Alex Lim, Mr. Creative from Refuel Networks Sdn. Berhad.
She is a frequent top model at Zazzle, at ClearlyChosen & Family store ~ gracing the many quality products with her normal panache.
Sarong Girl is also the mascot narrator at this site, ClearlyHelena.
She is Feisty, has lots of Attitude, not always politically correct, and says what she thinks.
So look out (or Beware of) her occasional appearance in our Store.
---
*
Caroline Fung
is a multi-award winning jewellery artist including being the winner of the coveted Swarovski competition.